Our 100% cotton fabric finishing uses a new high-end weaving process that allows for a long-lasting, bright luster, quality and soft feel. This reduces shrinkage and allows for "wash and wear" and easy ironing.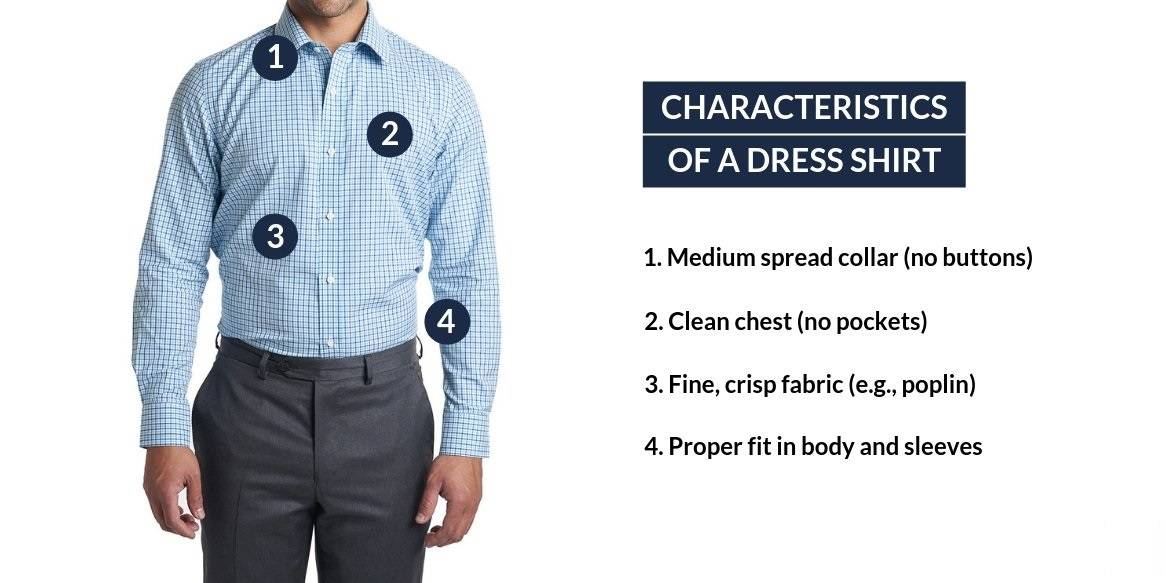 Our shirt are a more modern cut, fit and sized specifically for taller men. We focused on the shoulders, back & the chest of our shirts, allowing for a more fitted feel and less excess fabric around the body. We also added a desired length for the shirt to be worn untucked or tucked in.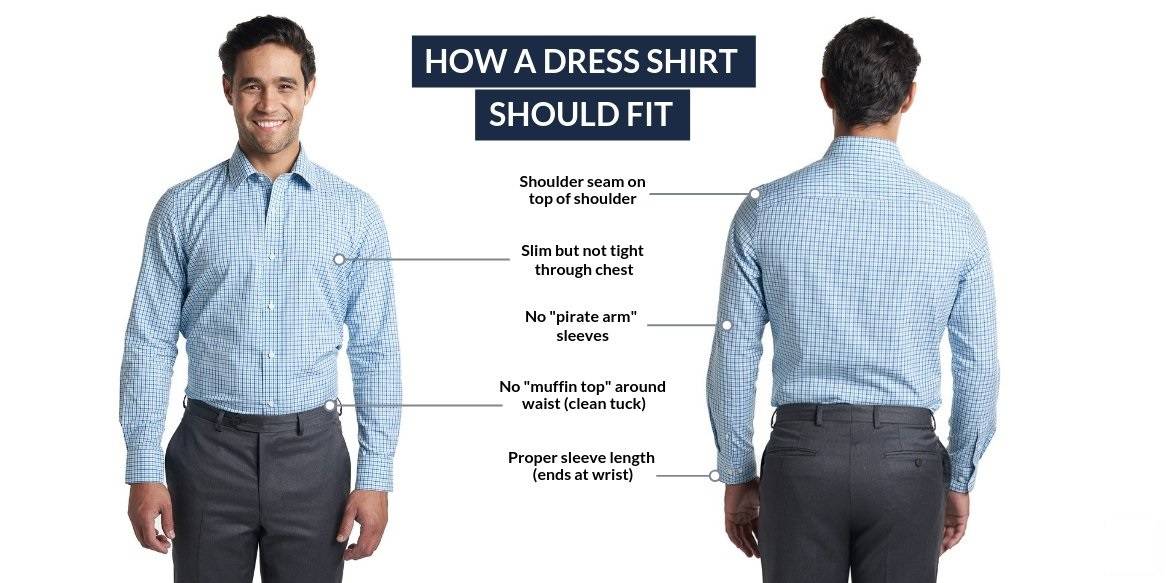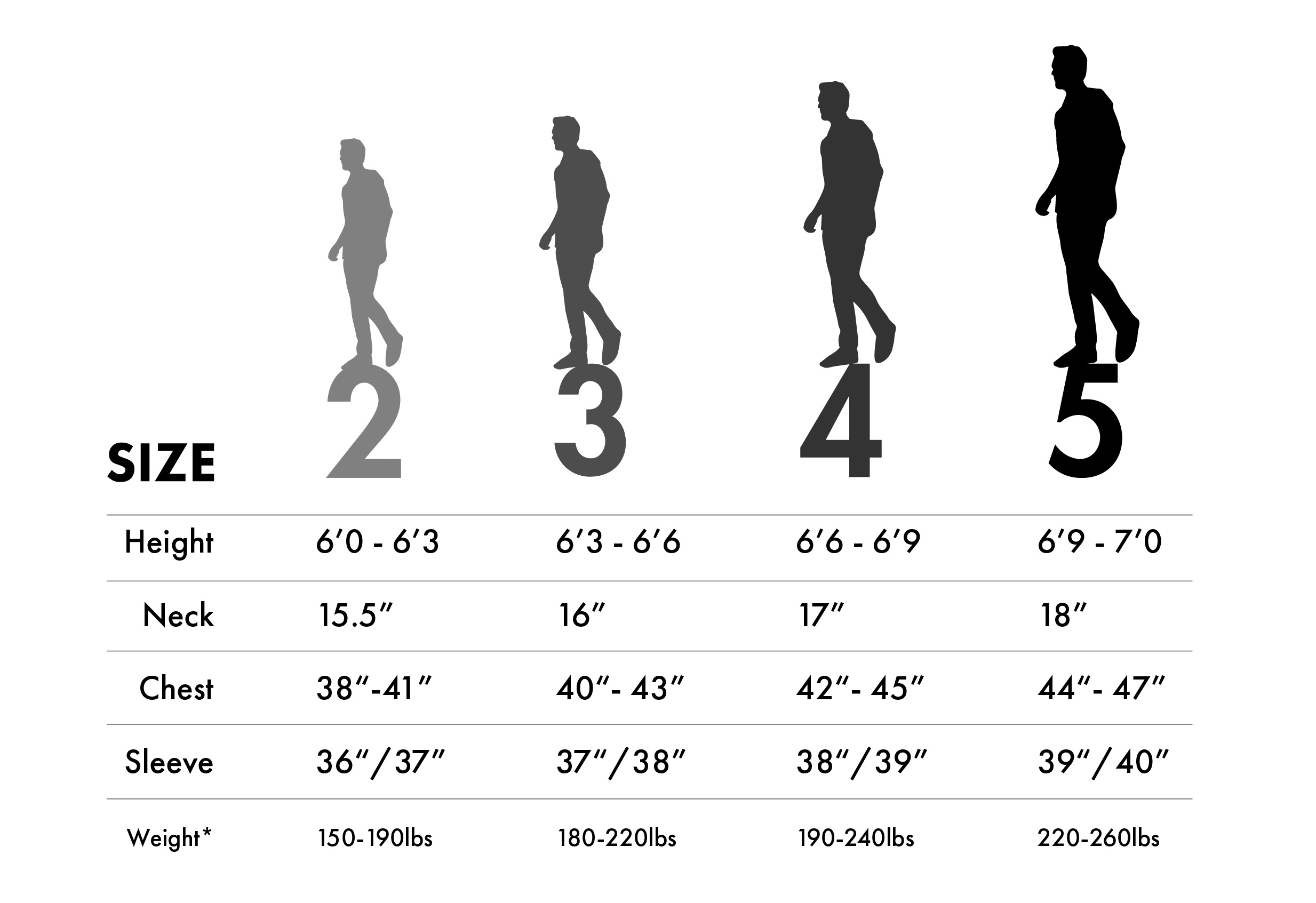 *Weight and sizes are our best suggestion. We know everybody desires a different fit. Reach out to our founder for and suggestions.