After the successful introduction of our brand at HOCR in 2019, we received tons of support. One particular rower put us in touch with Rebecca at Rowing.Chat. We thought this would be another great way to connect with the rowing community. Rebecca could share our dedication to creating menswear for Tall, Fit & Athletic men and we could offer our brand to the mothers, wives & girlfriends of the gentlemen we created this brand for.
"From the very beginning the brand has been focused on the experience and lifestyle of our consumers. We wanted to get in-front of the guys we made this brand for, experiences and events add to the connection we have with our consumers. Instead of just throwing up ads everywhere, we work really hard to find ways to get in-front of those we created this for." - Matt Mahoney Founder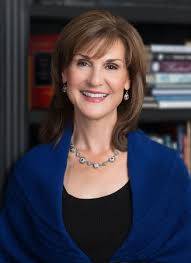 "My son just loves the fit as sleeves are usually to short on him, but these shirts fit perfect!"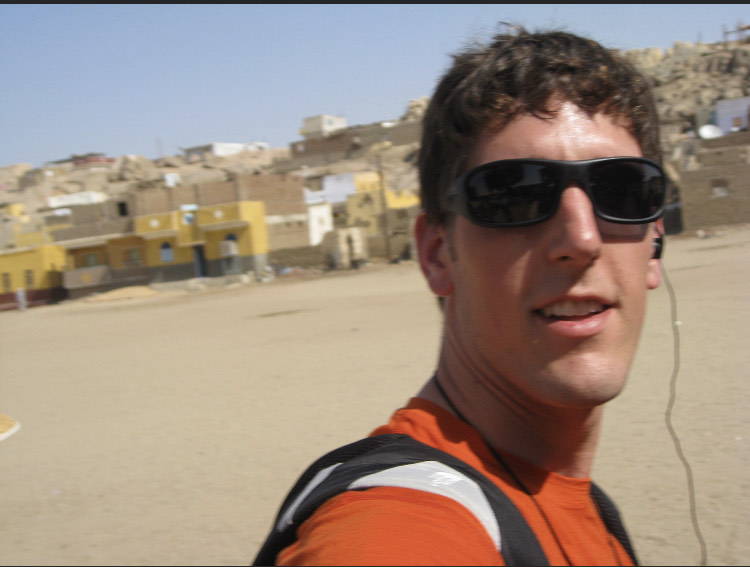 "It's really a perfect dress shirt for someone that's tall and fit."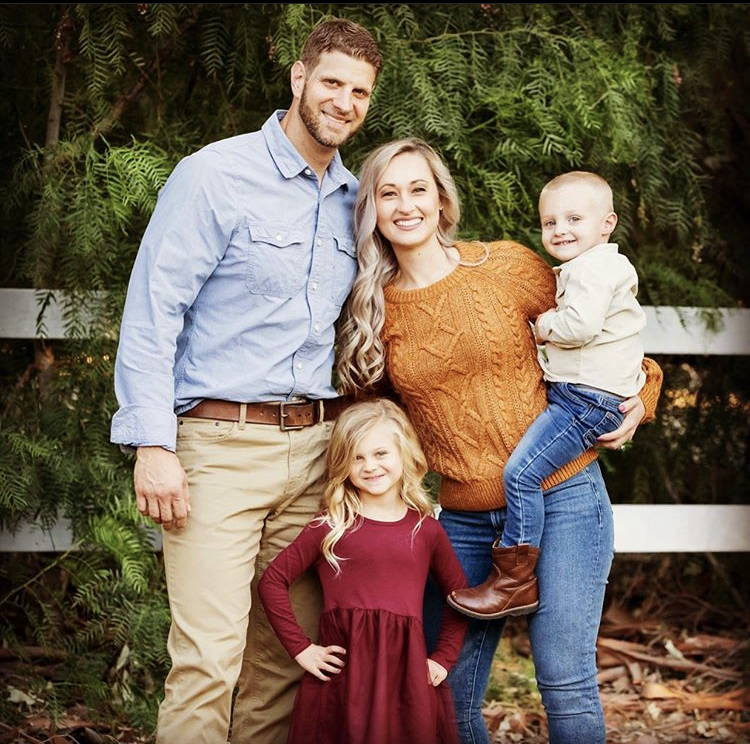 Husband said " Oh my god, These are the most amazing shirts I've tried on! I will never buy another dress shirt from anyone else."
Marissa - Her husband 6'5 225 lb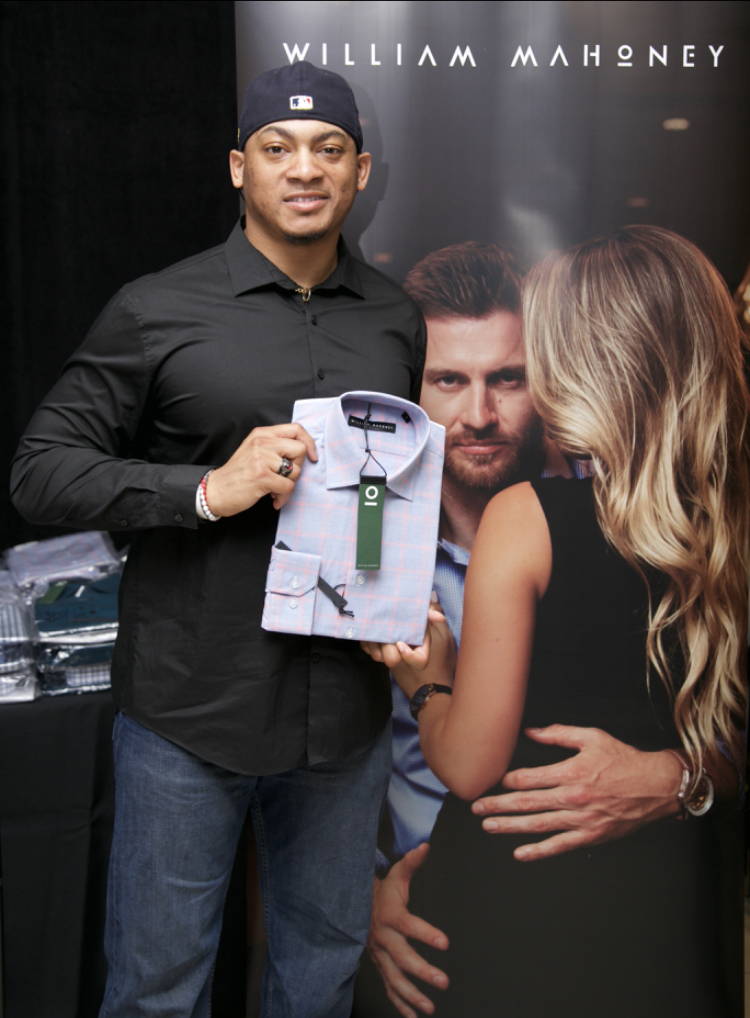 Jeremiah had nothing but positive things to say today about your shirts. He wore it this week (The pink and blue one, Size 3) and loved the fit, style and material!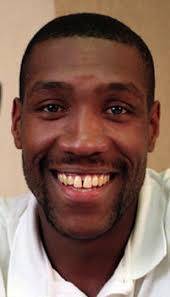 "You have a terrific product and I'm looking forward to wearing them."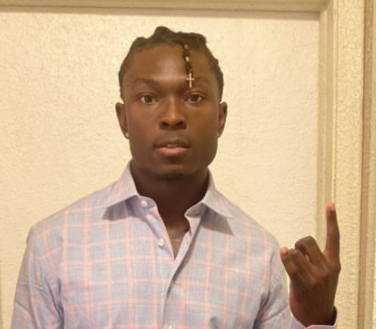 "My man that 2 is perfect"
John Franklin III NFL 6'2 175 lb