Super Bowl 2020 & Bloomingdales Event.
We were invited to Miami for a Super Bowl & Bloomingdales celebrity gifting lounge. Professional athletes, celebrities and agents were able to experience our brand in person. We had personal fittings and chats with players who appreciated a brand focused on their athletic fit and height.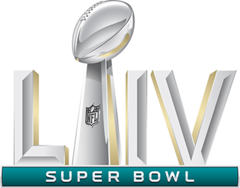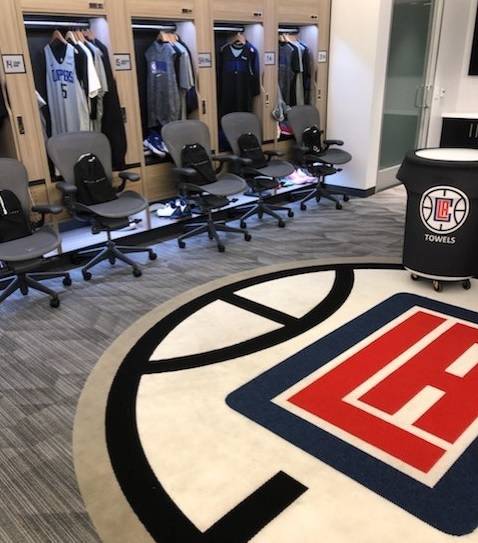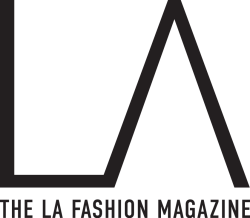 CELEBRITY STYLE, COLLECTIONS, DESIGNERS, FASHION, FASHION NEWS, MEN'S FASHION, TRENDS AND SHOPPING, US-BASED

"Talk about attending the perfect place for our search of tall LA men. Last month we attended the William Mahoney Launch Party in Venice Beach, CA. Hosted at the beautiful Hotel Erwin " - LA Fashion Mag.

The Head Of The Charles in 2019 was the first time we introduced our brand to the rowing community. Our first street team hit the event and received tremendous feedback from the spectators, athletes and families. After which we knew we had to connect further with this sport. We are excited to announce our partnership with Rowing.Chat. A network of podcast dedicated to the sport of rowing.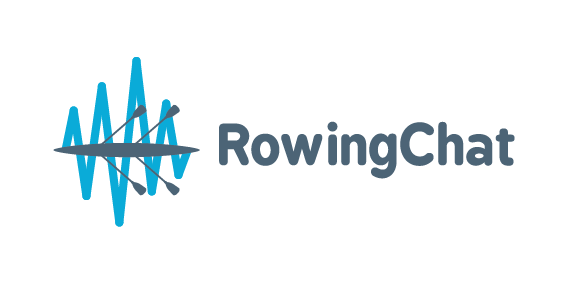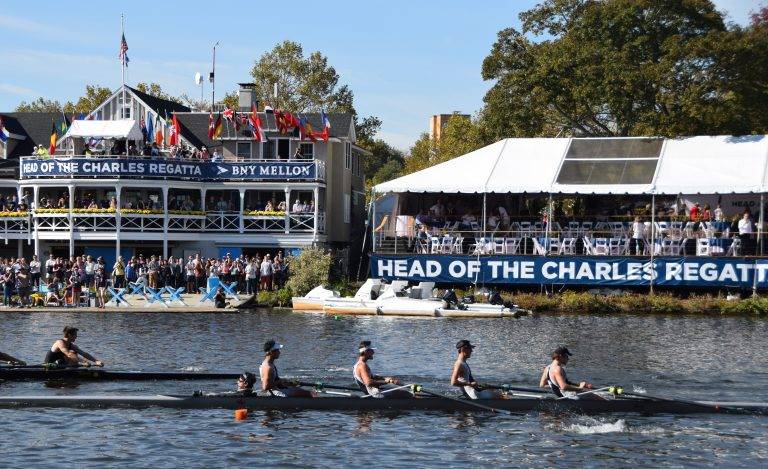 The Natty Dresser, located 47
miles from the University of Oregon is a full service menswear shop in the heart of Albany's Downtown Historic District. They have an ever-changing assortment of men's clothing from casual to business attire. Their desire to style such an amazing community makes them a great partner.